Animeland Festival Set to Open Next Month
Kamis, 08-Juli-2021 18:00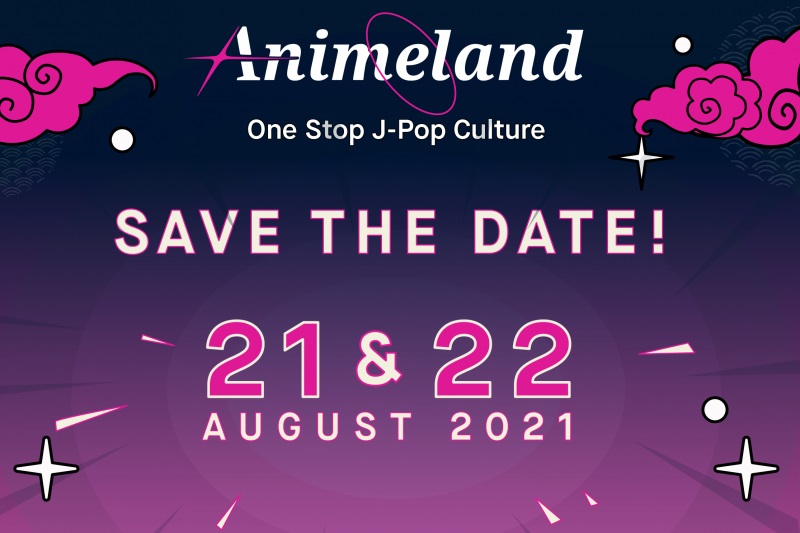 Foto : ANTARA/HO
The festival is held by PK Entertainment and GoTix platform.
JAKARTA, NETRALNEWS.COM - Japanese popular culture enthusiasts in Indonesia can look forward to the Animeland Festival, a one-stop J-pop festival that focuses on anime, J-pop, cosplay and e-sports. The festival is held by PK Entertainment and GoTix platform.
As quoted from the official broadcast on Thursday (07/08/2021), the Animeland festival will take place online on August 21-22 2021, featuring various performers and brands from Indonesia and Japan. Through Animeland Virtual City, viewers can experience the atmosphere of Akihabara, which is a well-known electronic shopping district in Tokyo, in a virtual form. In addition, there will also be other distinctive districts in Japan that are famous for maid cafes and shops that are close with anime and game lovers.
The collaboration between PK Entertainment and GoTix offers a variety of content throughout the two-day festival, such as shopping, talk show with content creators, special show for top Japanese Anime artists, as well as competitions in various e-sports tournaments. All of these contents are specially designed for fans of Japanese culture that are growing in Indonesia.
Various Gojek ecosystem products and services will also enliven Animeland Virtual City at the festival. The audience can enjoy Japanese specialties from GoFood at GoFood Street Akihabara. The audience can also make payments via the GoPay e-wallet at the Virtual Shop and Creative Market. GoTix will hold a GoTix Stage with at least three hours of exclusive content per day featuring two Japanese artists, which can be watched live through the GoPlay Live livestream.
There are two competitions held ahead of this festival, namely the e-sports competition in the form of the Tekken 7 national tournament and the Pokemon TCG Online which are created in collaboration with the Drivals Tekken Team and PKMN-ID.
The preliminary round of the competition will take place on 18 - 20 August 2021, and the final will be held on 21 - 22 August. There will also be a cosplay competition, in collaboration with the CLAS:H community, which will present various contents about cosplay, as reported by Antara.
Reporter : turkhan
Editor : turkhan
Berita Terkait
Berita Rekomendasi