Antony Blinken Cuts Southeast Asia Visit Short due to COVID-19
Rabu, 15-December-2021 22:00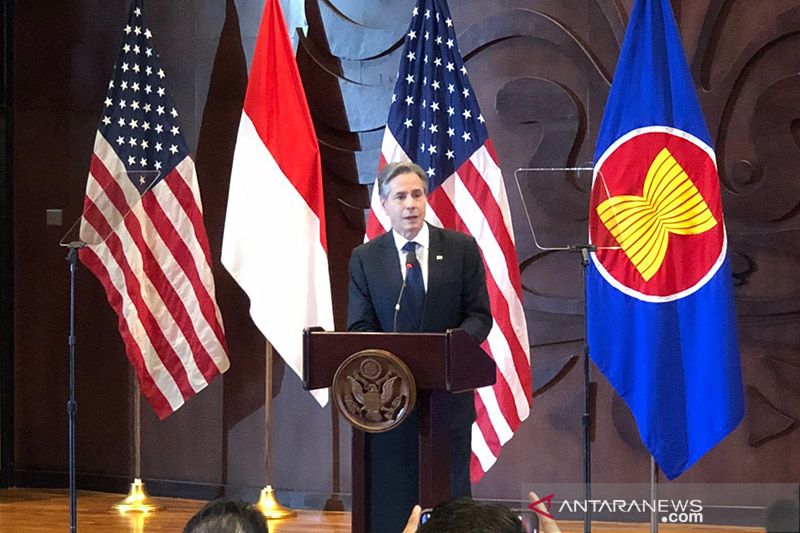 Foto : ANTARA/Aria Cindyara/am
US Secretary of State Antony Blinken
KUALA LUMPUR, NETRALNEWS.COM - US Secretary of State Antony Blinken has cut short his visit to Southeast Asia due to the discovery of a COVID-19 case among members of his entourage, a State Department official said on Wednesday (12/15/2021).
The decision was made to reduce the risk of COVID-19 and put health and safety first.
Blinken has expressed deep regret by telephone to the foreign minister of Thailand, the country where he is scheduled to attend meeting on Thursday (12/16), State Department spokesman Ned Price said, as reported by Reuters.
A positive case of COVID-19 was confirmed on Wednesday while Blinken was in Malaysia.
Previously he visited Indonesia for two days, as reported by Antara.
Reporter : turkhan
Editor : turkhan
Berita Terkait
Berita Rekomendasi