Archeologists Use LIDAR Technology to Uncover Thousands of Ancient Mayan Buildings
Senin, 08-November-2021 21:00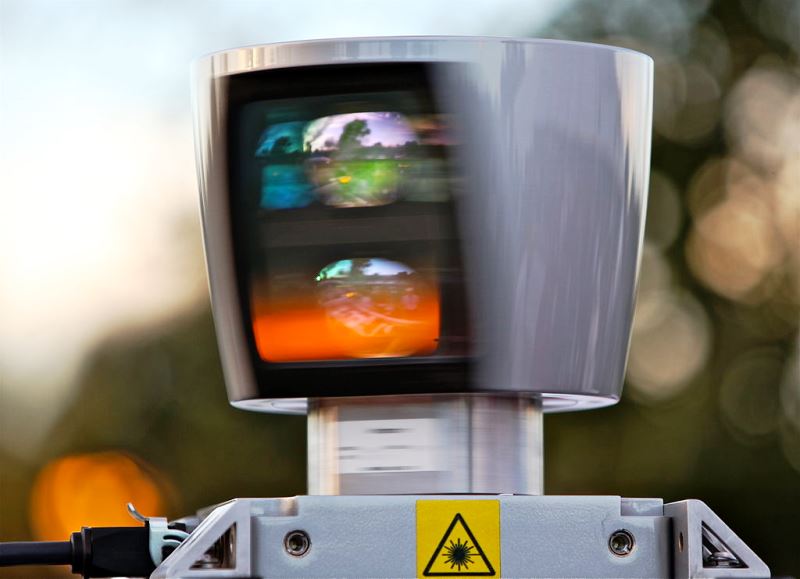 Foto : Wikimedia
Archeologists Use LIDAR Technology to Uncover Thousands of Ancient Mayan Buildings
GUATEMALA CITY, NETRALNEWS.COM - Thousands of ancient and previously unknown Mayan buildings, including pyramids, palaces and walkways, have been uncovered in Guatemala by a team of international archaeologists. The team used ground penetrating laser technology to discover the buildings.
The findings allow researchers to map the outline of what they describe as dozens of Mayan cities, newly discovered and hidden under dense forests for centuries after the abandonment by the original inhabitants, the Guatemalan PACUNAM foundation said on Thursday.
The ancient Maya civilization is one of the most advanced in Mesoamerica, characterized by mathematical elements and advanced techniques that enable it to spread throughout Central America and southern Mexico today.
The archeologists used LIDAR technology, which utilizes light from lasers to make detailed observations of buried buildings.
"Strengthened buildings and large trails show modifications to the natural landscape created by Maya on a scale previously unimaginable," said Francisco Estrada-Belli of Tulane University.
The group of archaeologists surveyed more than 810 square miles or 2,100 square km of Peten forest and even revealed a pyramid in the heart of the ancient Mayan town of Tikal, a major tourist destination in the Northeastern of Guatemala.
The pyramid was found to have a height of nearly 30 meters and was previously thought of as a small mountain.
The earliest Maya settlements were built in about 1,000 years BC and most of Maya's main cities collapsed in 900 AD. The cause of its collapse remains central to the fiercely academic debate up to now.
Reporter : turkhan
Editor : turkhan
Berita Terkait
Berita Rekomendasi