Avoid Doing Intensive Workouts or Exercises if You are Angry or Upset
Rabu, 10-November-2021 21:00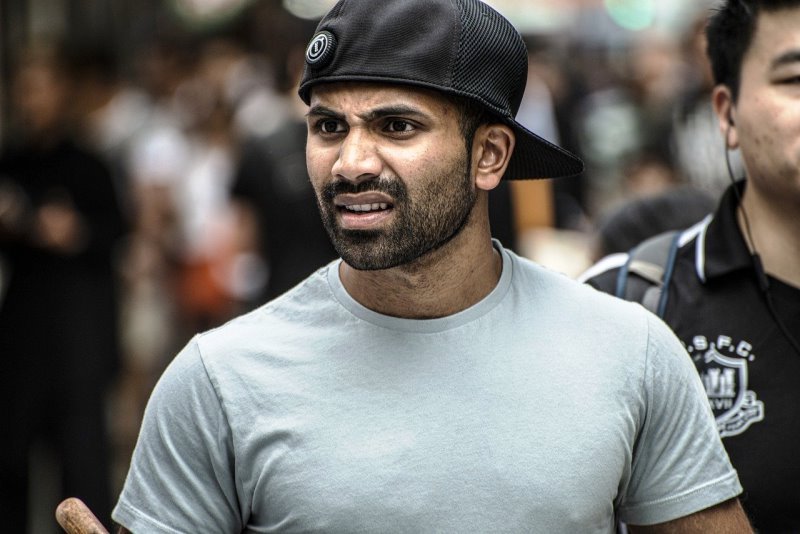 Foto : Pixabay
illustration: angry
JAKARTA, NETRALNEWS.COM - When you're anxious or upset, an intensive workout at the gym might not be the ideal option.
Exercising when you're angry or anxious, according to new studies, can increase your risk of a heart attack within one hour.
Regular exercise is a beneficial stress reliever. However, a study published in the journal Circulation found that exercising while depressed has a negative influence on the heart.
According to Barry Jacobs, a psychologist who is a member of the American Heart Association, the study adds to the growing body of evidence that the mind and body are inextricably linked.
"Excessive rage, in the wrong circumstances, can result in a life-threatening heart attack. We should all practice mental wellness and avoid going to extremes with our emotions," he said.
Previous research looked at the link between anger and heart attack in 12,461 heart attack patients from 52 nations, the majority of them were male and aged 58 on average.
Baca Juga :
Researchers examined each participant's heart attack history to see if they were angry or upset in the hour leading up to the occurrence, or if they reported physical exertion.
However, participants were three times more likely to suffer a heart attack if they were angry and engaged in vigorous activity during the same hour.
After 6 p.m. and until midnight, the risk increases much more. Other risk factors such as age, smoking, obesity, high blood pressure, and other health issues were taken into account by the experts.
Reporter : turkhan
Editor : turkhan
Berita Terkait
Berita Rekomendasi