Bank Indonesia: Rupiah is One of the Best Currencies in Asia
Senin, 06-December-2021 19:00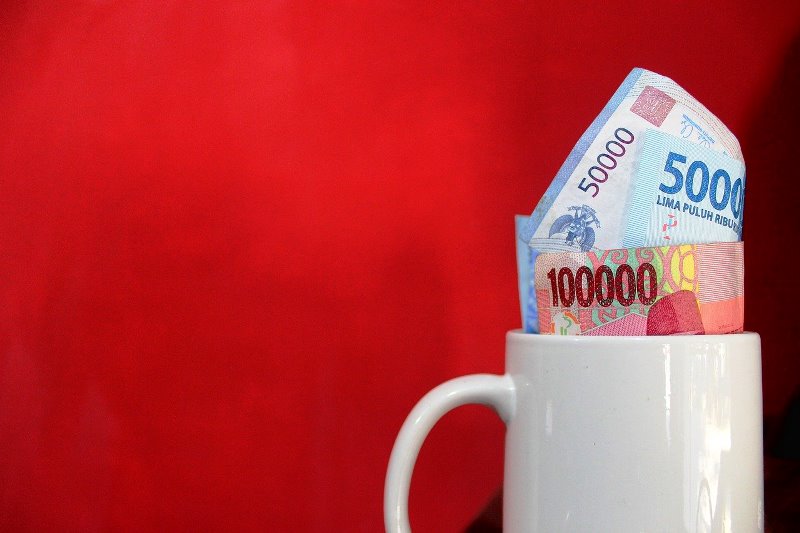 Foto : Pixabay/EmAji
illustration: rupiah
JAKARTA, NETRALNEWS.COM - Deputy Governor of Bank Indonesia (BI) Dody Budi Waluyo says the rupiah is currently one of the best currencies in Asia, especially among emerging Asian countries.
"Far below us, there are Thailand, Malaysia, and Singapore, which have exchange rate depreciation of up to a dozen percent, while we are only in the range of 1.3 percent to 1.6 percent," said Dody in the KONTAN Webinar entitled G20 Presidency – Benefits for Indonesia and The World in Jakarta, on Monday (12/06/2021).
Thus, he hopes that significant changes in the rupiah exchange rate will not occur and the central bank can continue to maintain the stability of Indonesia's currency.
So far, Indonesia has been able to show the market that all parties can stabilize the rupiah exchange rate.
"Don't look at the level before, at IDR 13,000, now at IDR 14,000, but please look at the volatility and in terms of the movement of the rupiah exchange rate," said Dody.
Therefore, the current stable rupiah exchange rate, he said, could prevent domestic inflation from spiking too high like in other countries.
In addition, the supply of goods in the country is also able to cover the increasing demand after the pandemic subsides due to improved mobility and economic activity, so that inflation can be maintained.
Dody also believes that inflation can also be controlled because domestic producers are able to withstand spikes in domestic commodity prices, so that they are not reflected in consumer prices.
"Thus, this is our strategy without having to change the benchmark interest rate policy in maintaining inflation, but still being carried out carefully," he said.
Reporter : turkhan
Editor : turkhan
Berita Terkait
Berita Rekomendasi