Gaming Market Potential in Indonesia Reaches IDR24 Trillion
Rabu, 13-Oktober-2021 18:00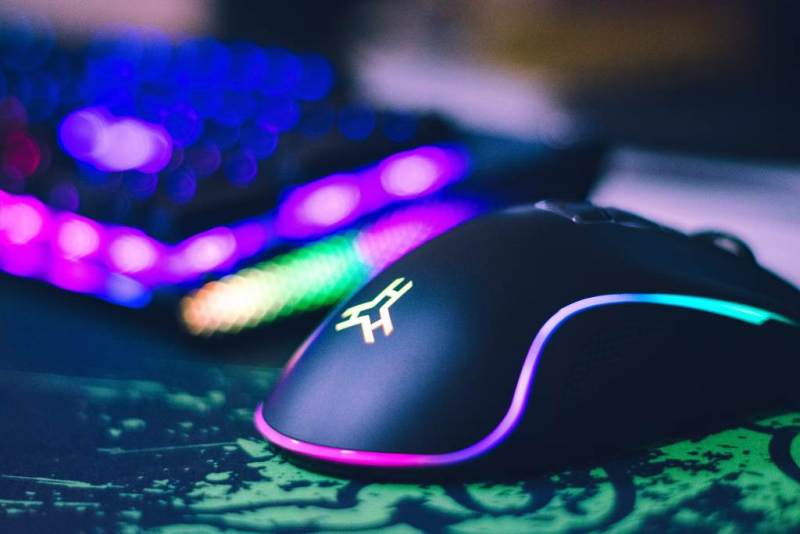 Foto : Piqsels
illustration: PC gaming mouse and keyboard.
JAKARTA, NETRALNEWS.COM - Indonesian Coordinating Minister for Maritime Affairs and Investment Luhut Binsar Pandjaitan says the gaming industry offers good prospects. He said the gaming industry in Indonesia needs to be developed, as its potential market reaches IDR24 trillion.
Luhut said the significant potential needs to be developed in order to obtain the most benefits for Indonesia.
"I think this game industry is very important. We had a meeting yesterday, and this gaming industry seems to have a market of almost IDR24 trillion this year, in which we import 97 percent of this," he said.
The Indonesian government is ready to encourage the gaming industry to grow economically and to have positive content, the coordinating minister said at the inauguration of 'Proud of Made in Indonesia Products' (Gernas BBI) East Kalimantan in Samarinda, which was accessed online from Jakarta on Tuesday (10/12/2021).
"We will reduce the bandwidth, so everything is made domestically," he said.
The games must have Indonesian cultural content, for example about Pancasila, togetherness, and statehood, Luhut added.
The coordinating minister also said that games should educate children and build unity.
"The games must encourage the message of togetherness. We can live differently but we do not need to fight," he said.
Earlier, Deputy Minister of Trade Jerry Sambuaga, had suggested that digital components be included in the calculation of local content requirements (TKDN) for online games.
"In accordance with President Joko Widodo's vision, there must be an economic transformation towards Industry 4.0. We must also expedite the growth of the digital industry. Therefore, I propose that digital products be calculated as local content requirements (TKDN) so that digital works of Indonesians can be entered, recognized, and eventually used," Sambuaga said.
The digital industry in Indonesia is well developed, and it is a very productive industry in terms of economy, employment, and so on, he added.
"Therefore, the inclusion of digital components in the calculation of TKDN will be able to accelerate the creativity of Indonesians in developing the digital industry," Jerry added, as reported by Antara.
Reporter : turkhan
Editor : turkhan
Berita Terkait
Berita Rekomendasi