Hospital Bed Occupancy Rate for COVID-19 Patients in Jakarta Reaches 31 Percent
Senin, 24-January-2022 21:00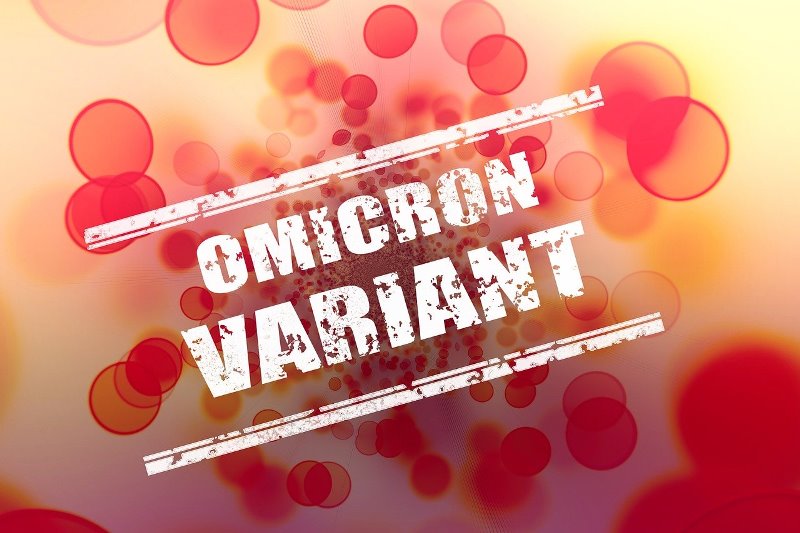 Foto : Pixabay
illustration: COVID-19 coronavirus omicron variant
JAKARTA, NETRALNEWS.COM - Deputy Governor of Jakarta Ahmad Riza Patria says bed occupancy rate (BOR) of COVID-19 patients in 140 referral hospitals are used by 1,115 patients, or 31 percent of the capacity of 3,616 beds.
"This is a significant increase, as previously it was 20 percent," Riza Patria said at the Jakarta City Hall, on Monday (01/24/2022).
On January 16, 2022, the BOR in Jakarta reached 20 percent. Eight days later, the occupancy ratio increased to 31 percent.
Meanwhile, the intensive care room (ICU) occupancy rate reached 51 patients, or eight percent of the capacity of 610 people.
"This is indeed a difference from the Omicron variant with other variants. The Omicron variant is not as dangerous as the Delta variant, but that doesn't mean we can be careless," Riza said.
He appealed to the public to continue to apply health protocols and reduce mobility outside their homes.
Riza also asked residents to carry out vaccinations, including booster vaccinations.
Based on data from the Jakarta Provincial Government as of Sunday (01/23), the daily number of COVID-19 cases in Jakarta reached 1,739 cases, which were dominated by local transmissions that reach 1,460 cases or 84 percent.
In addition, the active positive cases (which are being treated and isolated) reached 9,066 cases, consisting of 1,900 cases or 21 percent by Foreign Travel Actors (PPLN) and the remaining 7,166 cases from local transmission.
Of the number of positive cases of COVID-19, the Omicron variant reached 1,313 cases, consisting of 854 cases brought by PPLN or around 65 percent and the remaining 35 percent were non-PPLN reaching 459 cases, as reported by Antara.
Reporter : turkhan
Editor : turkhan
Berita Terkait
Berita Rekomendasi