Five Tips on How to Effectively Use Digital Maps
Sabtu, 12-Juni-2021 20:10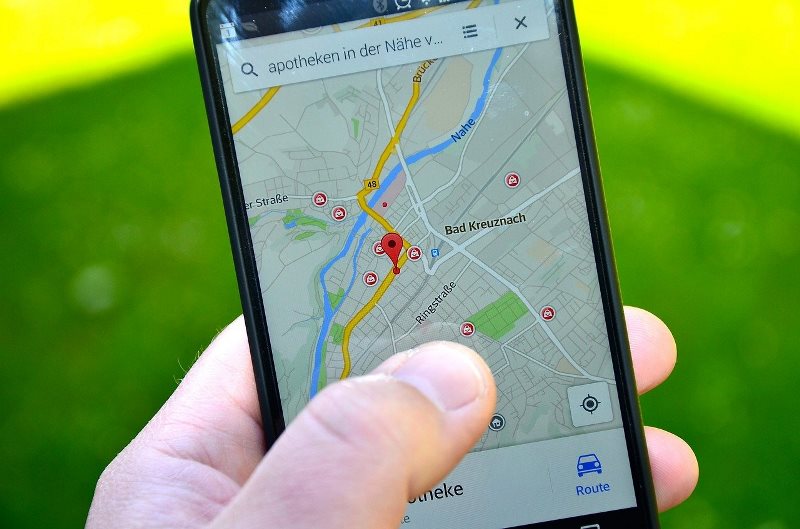 Foto : Pixabay
Illustration: digital GPS map on a smartphone.
JAKARTA, NETRALNEWS.COM - Digital maps are now mandatory equipment for driving in our cars. Through digital online maps, we will find it easier when looking for an address or a location.
However, the navigation technology can mislead users, such as leading to dead ends or not in accordance with the car being used due to the road being narrow or too small for certain vehicles.
"Digital maps were created to make it easier for vehicle users. However, users must understand how to use it so they don't get lost," said Nur Imansyah Tara, Head of After Sales Division at Auto2000, in a press release on Friday (06/11/2021).
Nur explained that there are several steps that must be followed when using digital maps, which are listed here below:
1. Set the Map As Needed
Make sure the user has set the digital map as needed. The easiest way is to ensure that the mode of transportation chosen when using the digital is a car, so that the map does not direct to narrow roads.
Baca Juga :
Also learn about the menu and other features of the digital online map, such as the option to use the toll road.
2. Observe the Selected RouteThis is the most important step that must be carried out. After entering the destination address, do not immediately head to the location.
Look at the route indicated on the digital map in advance to find out where to head in order to prevent getting lost.
Also look at the route, whether it passes through major or minor roads, including whether the road winds endlessly or not. If so, it's almost certainly the digital map routed via the hilly route.
Do not get confused and pay attention to conditions of road congestion which is marked by the color of the lane given, which is usually shown in a red color.
3. Follow the Map and Stay Alert
Try to focus on looking at the road and not too often look at the phone screen because it is dangerous.
Users can focus more on voice commands that come out along with the intended direction from the digital map application so that driving concentration is not disturbed.
4. Check for Landmarks or Map Legends
Digital maps provide signs for landmarks that make it easier to read maps and can be used as a benchmark for road directions.
In addition, pay attention to the available directional signs.
Do not trust the digital maps completely. You should study the existing landmarks and signs, considering the accuracy of digital map applications in Indonesia still needs to be improved.
5. Ask the Locals
There is no need to hesitate to ask local residents if the route is deemed misleading or confusing.
Reporter : turkhan
Editor : turkhan
Berita Terkait
Berita Rekomendasi