Merah Putih Fund Can Encourage More Startup Developments
Rabu, 15-December-2021 21:30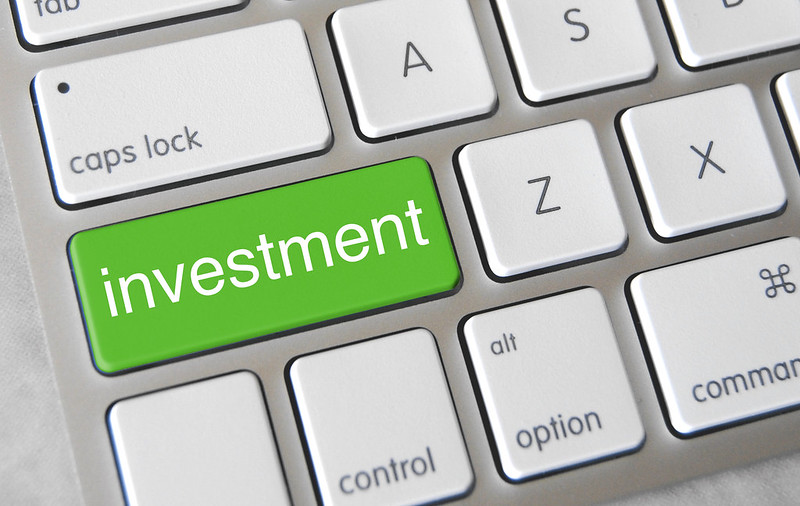 Foto : www.gotcredit.com
illustration: investment
JAKARTA, NETRALNEWS.COM - Toto Pranoto, a state-owned enterprises (SOE) observer from Universitas Indonesia, assesses that the Merah Putih Fund, which is an initiative from the Ministry of SOEs, can encourage and inject enthusiasm for local start-ups.
"This is a positive effort so that SOEs can encourage push local startups. Of course there are opportunities for SOEs to invest in other global startups that have good prospects, but with this (Merah Putih Fund) policy, it shows that there are SOEs in favor of local startups," Toto said to ANTARA in Jakarta, on Wednesday (12/15/2021).
Toto also added that Merah Putih Fund can at the same time foster enthusiasm and motivation, and form a better local startup ecosystem, as there is government guarantee through SOEs for their business developments.
"There needs to be a business model that is more mutually beneficial between the two parties, as SOEs should also not invest indiscriminately, which can lead to potential losses. Thus, the choice of funding for startups that have entered the growth period can be an option," he said.
The Merah Putih Fund is an initiative from the Ministry of SOEs to support the acceleration of local startups that have the potential to become unicorns through business and capital collaboration. In addition, it also builds potential synergies for digital solutions in various sectors.
The Merah Putih Fund will be managed by five state-owned corporate venture capitalists, and raise US$300 million for the first phase of a number of state-owned enterprises.
Furthermore, the Merah Putih Fund is open to receiving funding participation from SOEs and other investors in Indonesia.
Earlier, SOE Minister Erick Thohir said the Merah Putih Fund would focus its funding on soonicorns (soon to be unicorns) or startups that have not yet become unicorns.
According to Erick Thohir, soonicorns have a lot of potential, but if funding is not also assisted, then the startups will no longer have potential, as reported by Antara.
Reporter : turkhan
Editor : turkhan
Berita Terkait
Berita Rekomendasi