Mercedes Benz USA Accidentally Leaks Data of Customers
Sabtu, 26-Juni-2021 14:10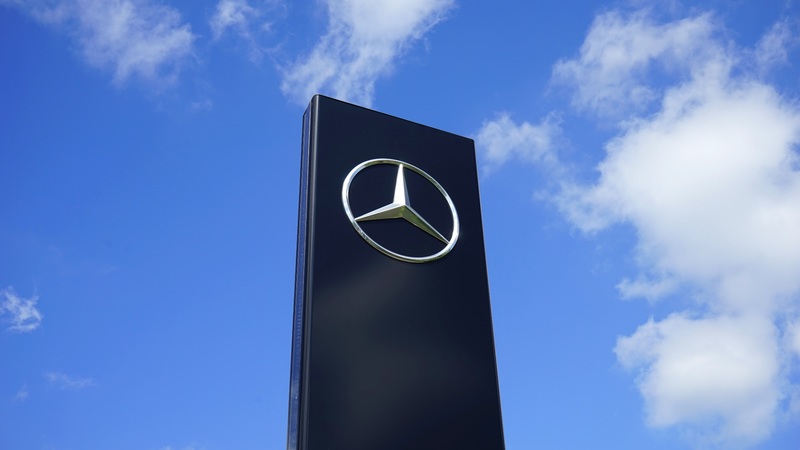 Foto : PxHere
illustration: Mercedes-Benz logo
JAKARTA, NETRALNEWS.COM - Mercedes Benz USA said on Thursday (06/24/2021) that they accidentally leaked the personal and sensitive information of nearly 1,000 customers to a cloud storage platform.
As reported by Reuters on Saturday (06/26/2021), the accidentally leaked data included credit scores, driver's license and social security numbers, as well as credit card information that customers usually enter on the dealer's or company's website from January 2014 to June 2017.
Mercedes guarantees no system has been compromised and so far no files have been misused.
As compensation, Mercedes offers credit monitoring services free of charge for two years for owners of the credit card information, driver's license number, or social security number, as reported by Antara.
Reporter : turkhan
Editor : turkhan
Berita Terkait
Berita Rekomendasi