Read This First Before You Give a Gadget to Your Children
Sabtu, 19-Juni-2021 16:11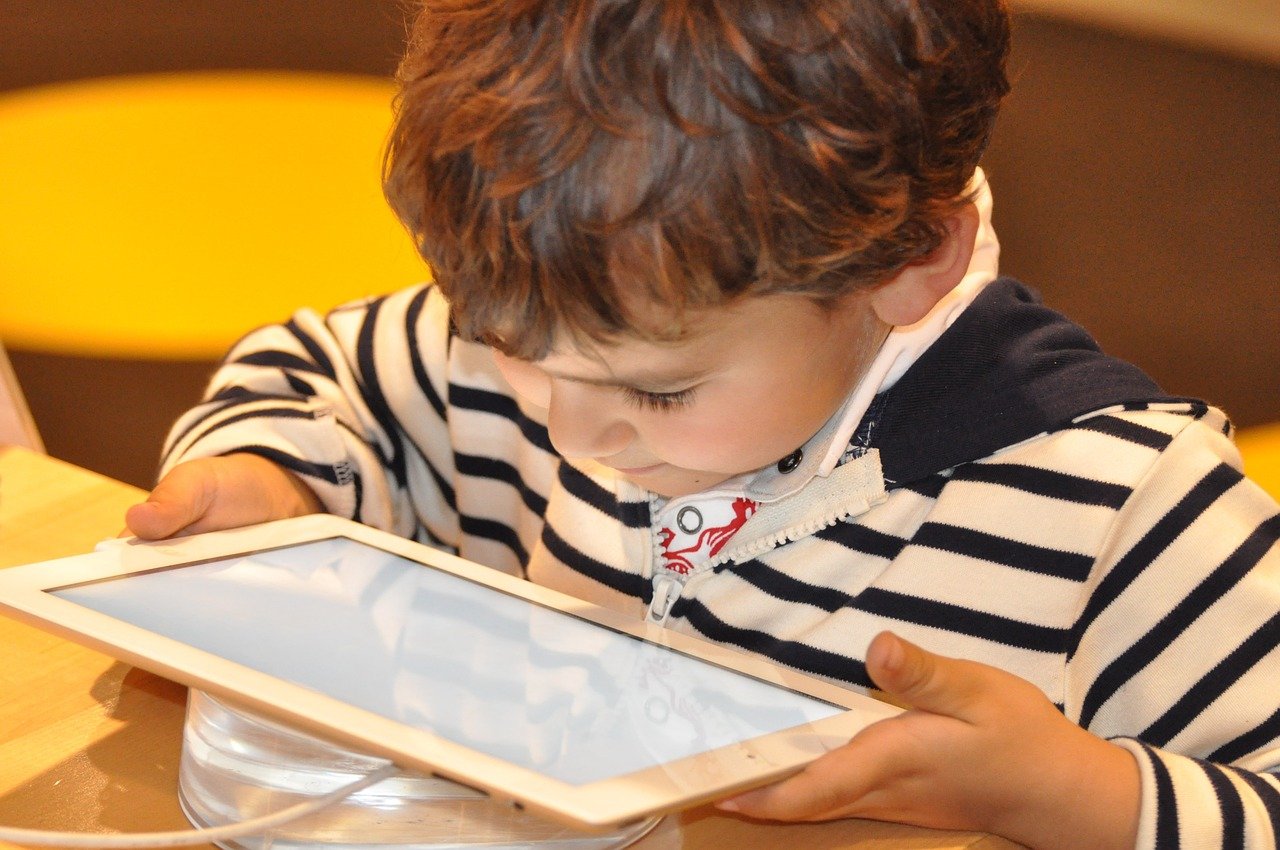 Foto : Pixabay/NadineDoerle
illustration: a child holding a tablet.
JAKARTA, NETRALNEWS.COM - Child protection activist and Sejiwa Foundation founder Diena Haryana has urged parents to make several agreements with their children when deciding to hand over a a gadget to their children.
One of the agreements that need to be made with a child is by not using the word 'give.' Instead, use the word 'lend.' According to Diena, the use of this word will affect the flexibility of children in using the mobile gadget every day.
"If you want to give your child a mobile gadget, tell your child that you are lending the gadget instead of giving the gadget. Therefore, when the child opens a variety of negative content on the internet using the gadget, the parent can take the gadget from the child based on the previous agreement," she said to Netralnews.
In addition, Diena also advised parents to make agreements with their child on the duration of mobile gadget usage daily. For example, children may use the device except at 6 pm to 9 pm. Diena said the period between 6 pm and  9 pm is a good time for parents to chat, play, and learn together with their children.
"Then when going to bed, give permission for the child to use the gadget. However, make an agreement with the child that the mobile gadget cannot be used in the child's bedroom. If you can, connect the mobile gadget's display to a computer," Diena said
In addition, she also advised that home Wi-Fi may be turned on when there are adults at home. If the parents are not home, the wifi should be turned off. "Because children need mentoring when using gadgets, and parents should know the contents accessed by their children through the gadgets," she added.
She continued that when the parents and children have agreed on the agreements, the parents should consistently apply them. The parents are the people who live the real world, not like people in various social media and the internet.
"Install parental control. Most gadgets today include parental control. You can ask the help of the counter staff to set up parental control. Parents should check the gadgets that they lend to their children often, as well as check the gadget's browsing history," Diena said.
Reporter : turkhan
Editor : turkhan
Berita Terkait
Berita Rekomendasi