US Drugs Regulator Approves Usage of COVID-19 Antibody Drug by AstraZeneca
Kamis, 09-December-2021 20:00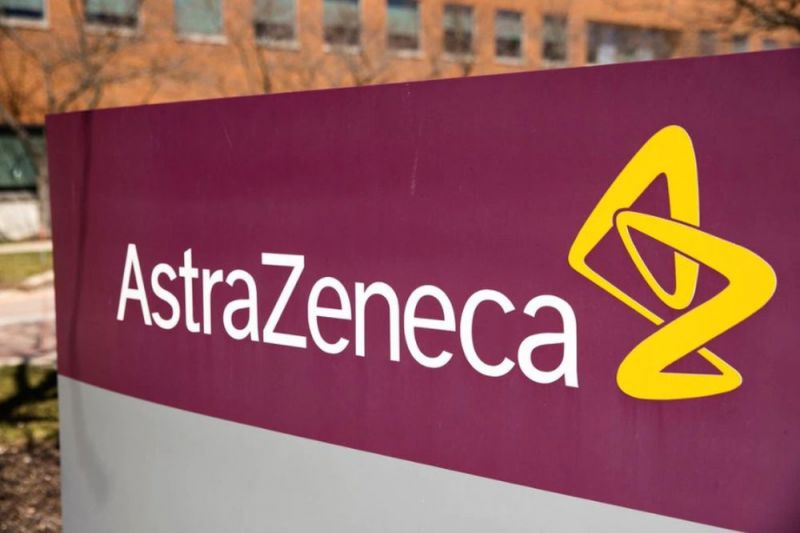 Foto : ANTARA/REUTERS
illustration: AstraZeneca logo
BANGALORE, NETRALNEWS.COM - The United States (US) Food and Drug Administration (FDA) has said on Wednesday (12/08/2021) that it had authorized the use of a mixture of antibodies made by AstraZeneca to prevent COVID-19 infections.
The drug is allowed to be used for people whose immune systems are weak, or who have experienced severe effects after being injected with the coronavirus vaccine.
The vaccine relies on an intact immune system to develop antibodies and infection-fighting cells. The drug developed by AstraZeneca, Evusheld, contains laboratory-made antibodies.
The lab-made antibodies are designed to stay in the body for months to fight off the virus if infection occurs.
"Vaccines have proven to be the best available defense against COVID-19," said Patrizia Cavazzoni, director of the FDA's Center for Drug Evaluation and Research.
The FDA says that the use of Evusheld is not a substitute for vaccines for people who are advised to have the COVID-19 vaccination.
Reporter : turkhan
Editor : turkhan
Berita Terkait
Berita Rekomendasi