Indonesian Gov't Urged to Create Regulations to Monitor NFT Trading
Sabtu, 22-January-2022 18:00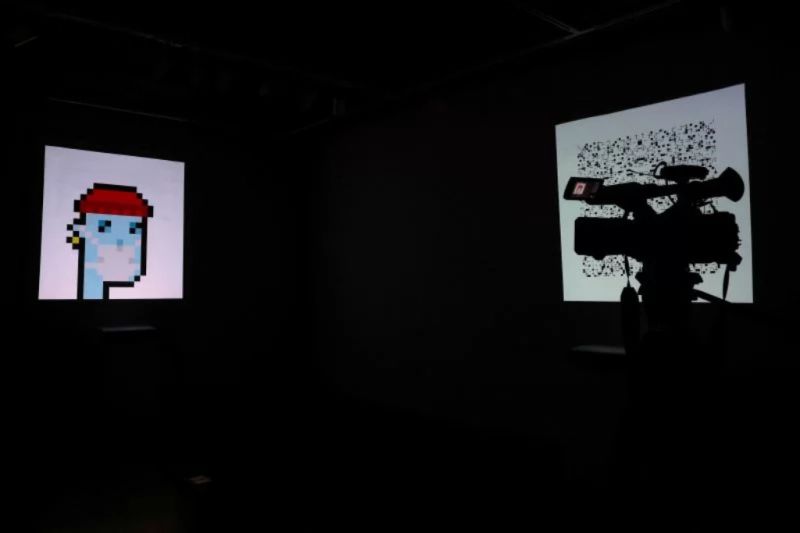 Foto : ANTARA/REUTERS/Shannon Stapleton
illustration: NFT
YOGYAKARTA, NETRALNEWS.COM - Iradat Wirid, a researcher at the Center for Digital Society (CfDS) at the Faculty of Politics at Universitas Gadjah Mada (UGM), has encouraged the government to create regulations to oversee the buying and selling activities of Non-fungible Tokens (NFT).
"From the development of NFT in Indonesia, it is increasingly clear that there is a need for some kind of regulation that oversees the development of NFT buying and selling," Iradat said in a written statement in Yogyakarta, on Friday (01/21/2021).
The NFT ecosystem has recently been widely discussed after a young man named Ghazali Everyday made a profit of IDR 13 billion by selling selfies as NFT.
The young man, whose real name is Sultan Gustaf Al Ghozali, initially made selfies as content to make timelapse photos.
Ghazali then had an idea to upload his timelapse selfies to an NFT sales platform called OpenSea.
Iradat said NFT is a great technology potential that can support the uniqueness and ownership of a digital asset.
He said that non-fungible means irreplaceable, so that NFT is a token that symbolizes a separate value and cannot be replaced with other similar NFTs.
Iradat added that NFT technology is assisted by blockchain technology which acts as a decentralized ledger that is able to recap the value and owner of an NFT.
"In short, NFT is a digital asset that cannot be replaced," Iradat said.
He added that although NFT and blockchain technology have great potential, there is also the potential of a number of risks such as the theft of digital works and personal data.
"This threat has also become a reality, as in order to follow the success of Ghozali Everyday, Indonesians with low digital literacy see NFT as an short term investment to generate money," he said.
Iradat said OpenSea hosts various kinds of NFT from Indonesians who want to follow the hype or the hectic discussion and seek their fortunes in NFT.
"The NFTs include photos of local Indonesian dishes, personal selfies, and the worst thing is photos of Identity Cards. It is a matter of concern as the proliferation of personal data of Indonesians, which is easily leaked, is now being sold on the OpenSea market," he said.
Meanwhile, Indonesian Minister of Tourism and Creative Economy Sandiaga Salahudin Uno earlier said he supported the presence of the NFT ecosystem.
For Sandi, the steps taken by Ghazali are interesting to bring in new jobs in the creative field that take advantage of the digital space.
"Recognizing it or not, the world has started to change. Digital platforms like NFT can make a lot of money and are able to create jobs, and have the potential to generate the economy," he said on Thursday (01/13/2022), as reported by Antara.
Reporter : turkhan
Editor : turkhan
Berita Terkait
Berita Rekomendasi