Singer and Actress Sherina Munaf Tests Positive for COVID-19
Kamis, 08-Juli-2021 10:00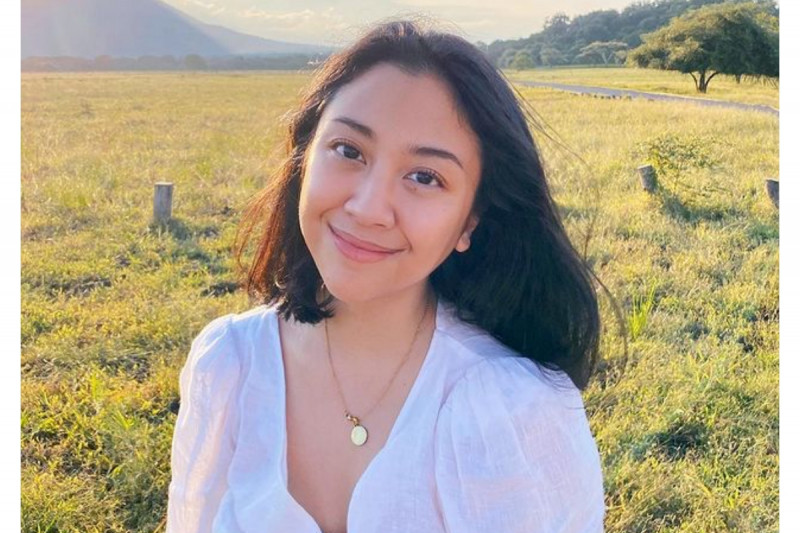 Foto : ANTARA/instagram/sherinasinna
Indonesian musician and actress Sherina Munaf
JAKARTA, NETRALNEWS.COM - Indonesian musician and actress Sherina Munaf has reported that she was infected with COVID-19 after a PCR swab test came back positive. Through her social media account, Sherina revealed that she had never left her house or met with other people for the past month.
"Let this be a lesson for all, no matter how disciplined you are, you can still get infected. So always be prepared," Sherina wrote in English on her Twitter account @sherinasinna.
Sherina wrote that during the pandemic since 2020, she has never eaten out of the house or met with her friends. Last year, Sherina he had a handful of jobs, but all of them were carried out under strict health protocols.
"Approaching the PPKM (Enforcement of Restrictions on Community Activities) yesterday, if you have to shop for groceries, it's double masking. Especially during this PPKM, we've locked ourselves in, and haven't gone anywhere at all," she said.
Sherina did not know whether she caught the virus from a package or if there are other family members who are asymptomatic, since his father still had to go to the supermarket several times to buy groceries. She added that everyone in her house would undergo a swab test.
She asked netizens and their followers on social media to continue to tighten health protocols, because those who have tried to reduce the risk of spreading by staying at home can be infected.
Meanwhile, the COVID-19 Handling Task Force reported that daily positive confirmed cases as of 12:00 on July 7, 2021 had surpassed 34,379. The death toll also broke the highest figure of 1,040 people. Meanwhile, the cure rate has reached 14,835, and active cases have accumulated to 343,101 people.
The Indonesian government asks the public to reduce mobility in order to successfully implement the Implementation of the Emergency Community Activity Restriction (PPKM) as an effort to suppress the soaring transmission of COVID-19, as reported by Antara.
Reporter : turkhan
Editor : turkhan
Berita Terkait
Berita Rekomendasi